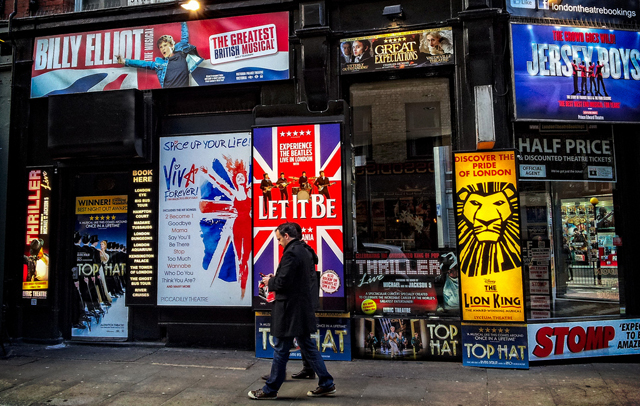 Imagine: You just booked a last-minute trip to London for a meeting with an important new customer. You need to take your clients to dinner the night before, followed by a show at the Lyceum Theatre. Unfortunately, you're not familiar with the city or its restaurants, and you have no time to research. Everything needs to be top-notch to make a good impression, including good seats for the show. What do you do?
Have no fear – our Concierge Service is here for you 24 hours a day, 365 days a year. Here's how it works:
Give us a call (feel free to call us collect from overseas).
One of our Assistance Coordinators will immediately assist you by researching restaurants within close proximity of your location as well as theatre ticket details and will even stay on the line with you to go over your options.
Once you choose a restaurant and confirm your theatre arrangements, the Assistance Coordinator will book the dinner reservation and show for you – one less thing to worry about!
And that's not all – our Concierge Service can also help you with airline reservations, securing a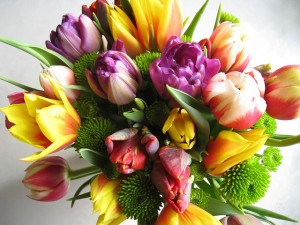 limo or car service, restaurant reservations, booking specialty tours, reserving golf tee times and even sending gifts (such as flowers or a fruit basket for your client) on your behalf while you're traveling.
It's as simple as that! We know a business trip in an unfamiliar city can be a bit daunting – especially when you're the one responsible for planning professional outings! Luckily, On Call's Concierge Service can help ease the burden and make your travels more enjoyable.
Safe Travels!
*Not all programs include Concierge Services as a standard offering. Please Contact Us for additional information.
London from Garry Knight