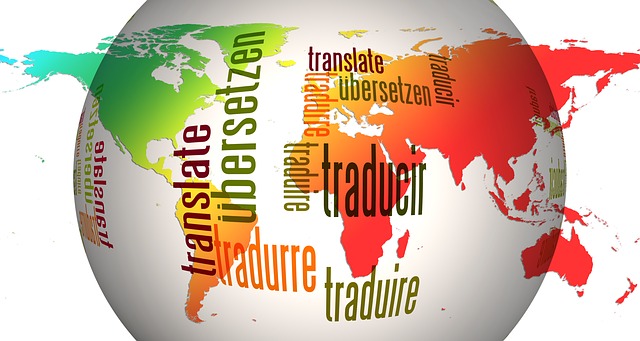 Imagine: You just wrapped up a business trip in New Delhi and are about to check out of your hotel when you realize your hotel bill seems exceptionally high for your two-night stay. You try explaining the situation to the concierge, but he knows very little English. You don't want to risk missing your flight back to the U.S., but you need to settle this matter prior to your departure. What do you do?
Have no fear — our Language Interpretation Service is here for you 24 hours a day, 365 days a year!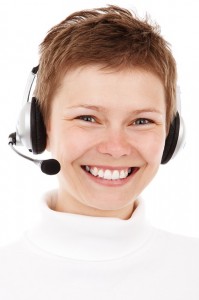 Although English is commonly spoken in many major international cities, there are some instances in which you may need an interpreter … even if you've already brushed up on some of the key phrases used in your host country. Here's how it works:
Give us a call (feel free to call us collect from overseas) and let us know which language you'll need an interpreter for – our translators cover just about every language!
One of our Assistance Coordinators will immediately connect you with the appropriate interpreter, and they'll also stay on the line in case you have any additional questions after the translation.
Explain your situation to the interpreter, who will assist you by speaking to you or directly  to the person you need to better understand.
It's as simple as that! Also, if you know in advance that you'll need written or in-person translation at your destination, we can even coordinate those services prior to your trip.*
We know how important successful communication is to ensure smooth travels in a foreign country – and we're just a phone call away to help!
Safe Travels!
*Written or in-person translation is a separate expense and is billed at the time of service. Please Contact Us for additional information.