After global travel was severely disrupted by the Coronavirus pandemic in 2020 and 2021, travelers are looking to 2022 as the year to create lasting memories and enjoy unforgettable experiences abroad. Although the Omicron variant caused significant travel disruptions throughout the month of December 2021, the outlook for international travel remains optimistic.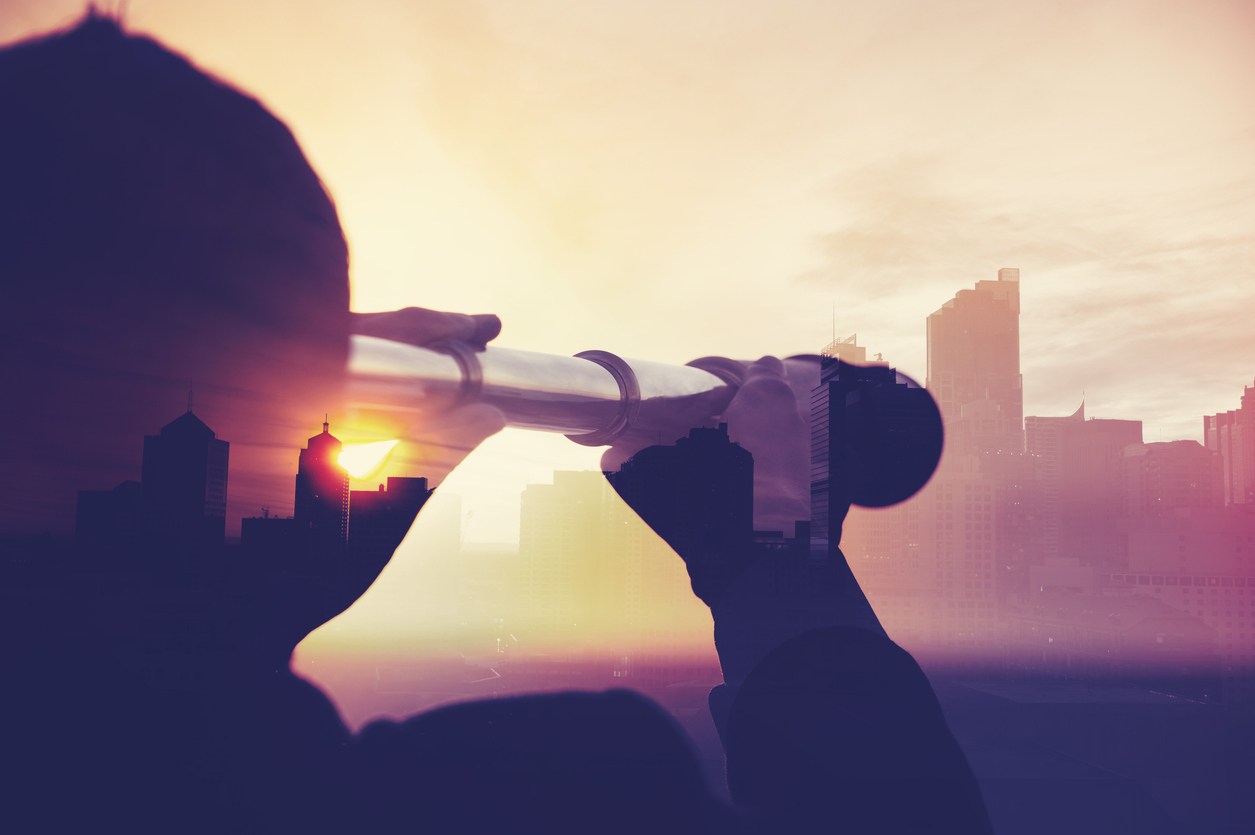 There are several reasons for this optimism. Countries are reporting higher vaccination rates, which allows travelers to explore with a relative degree of safety. Many countries around the world have authorized vaccines for children aged 5-11, which makes it easier for families to travel internationally. International travel restrictions are also easing. Most countries have re-opened their borders and mandatory quarantine periods have almost completely disappeared for vaccinated travelers. The United States lifted its travel ban on most non-US citizens on November 8, 2021, and New Zealand, which had one of the longest entry bans, announced they would open its borders to vaccinated tourists on April 30, 2022.
Travelers should still maintain a sense of awareness of emerging variants and plan for potential disruption. For example, most recently, the Omicron variant in Europe prompted Austria to go into lockdown with Germany considering a lockdown as well. Some countries have yet to open their borders to tourists or still enforce strict social distancing laws. This is especially true for Asian countries, such as China, which currently requires travelers to quarantine for at least 14 days at a government-selected facility.
Plenty of countries are currently open for travel, however, and more travelers appear to be 'bucket list' trips. As such, travel agencies around the world are reporting an increase in travel reservations that are longer than usual and in luxury hotels. There has also been an increase in the purchase of first-class airline tickets on flights with no layovers. Cruise ship travelers also appear to be switching to smaller cruise-liners such as river or expeditionary cruises which carry fewer people and make fewer port calls. Travel surveys indicate an increase in the desire to explore new cultures and try new cuisines in 2022, with some of the top destinations including Bali, Indonesia, London, Madrid, the Mexican Caribbean, and Rome. Some winter travelers are already reporting having great experiences with international travel—many popular destinations are not as crowded as usual and tourist hotspots are happy to see travelers again.
The new year also brings good news for study abroad programs and international NGO deployments as well. While most study abroad programs were short-term in nature in the second half of 2021, and now, many students are eager to take advantage of planned full semester programs in 2022. Although this year's study abroad options may not hold as much variety as pre-pandemic times, many universities are allowing vaccinated students to participate in semesters abroad with "sister campuses," and/or in countries with robust vaccination programs. Non-government organizations are seeing an increase in travel as well. While some organizations are hesitant to allow travel to rural communities that may not have access to vaccines, many NGOs are reporting an increase of longer trips to remote locations to minimize the risk of infection.
The key to successfully navigating the current travel landscape is not only flexibility but also identifying and implementing controls to minimize these risks. Universities and organizations with travelers overseas should ensure there is a level of understanding around the risks associated with the current travel landscape and develop emergency action plans accordingly.
Additionally, it is crucial to research each country's vaccine and testing requirements as well as individual airline policies in this regard. Travelers should account for extra time for testing and quarantines on the front and back end of their trips and get acquainted with the most current information on Covid restrictions and locations for coronavirus testing in their destinations.
In conclusion, while travel in 2022 still requires some flexibility, research, and planning, the outlook is much more positive than it has been in the past two years. Those considering international travel this year would benefit from an expert perspective on the current travel risk landscape—and On Call can help. Whether you're looking for customized pre-trip assessments, answers to specific questions regarding COVID-specific requirements, or want to learn more about our emergency assistance services, contact us today to learn more.
For over 25 years, On Call International has provided fully-customized travel risk management and global assistance services protecting millions of travelers, their families, and their organizations. Contact us today and watch our video to learn more. You can also stay in touch with On Call's in-house risk management, travel health and security experts by signing up for our quarterly Travel Risk Management (TRM) newsletter.
*The information provided within this post has been compiled from a multitude of available sources, and is based on the current news and situational analysis at the time of writing.*