On April 25th, 2015, Nepal was struck by a devastating earthquake, followed by another quake on May 12th. The disaster killed more than 8,000 people, destroyed villages and left thousands stranded without access to basic necessities. This initial quake was the deadliest earthquake to strike the region since 1934. Many organizations found themselves struggling to locate and communicate with their travelers to confirm their whereabouts and safety.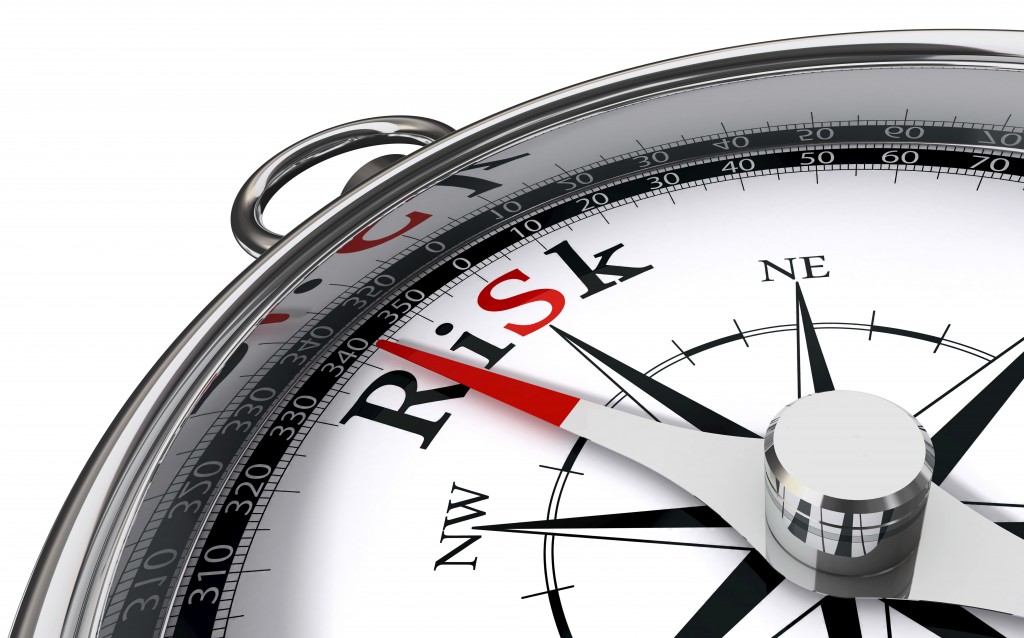 Some organizations may believe a natural disaster is unlikely to affect their travelers, but events like this one, the 2010 earthquake in Haiti and the 2011 tsunami in Japan certainly put things into perspective. As a result, many organizations are left to wonder if their emergency protocols and travel risk management (TRM) strategies can effectively support these types of situations. Yes, catastrophic events are rare, but it's your duty of care to protect your travelers from anything that comes their way. If you're only prepared to take reactive measures you may be putting your constituents and your organization at risk.
To better understand how taking a proactive approach to crisis response planning can benefit your organization, imagine this:
One of your travelers (we'll call her Sofia) is preparing to travel home after being abroad for several months. Hours before her flight home, an earthquake destroys the surrounding area. Thankfully she is not injured, but chaos is erupting around her. Nearby buildings are destroyed, the streets are filled with debris, and thousands of people are desperately trying to find an escape route. Sofia is unsure of where to turn or how to get home safely. Now what?
Sofia thinks back to your organization's pre-travel training session with On Call International and remembers she can call us for assistance. One of our logistics experts confirms her safety and access to basic necessities and gathers pertinent information about her location. Our security team evaluates the surrounding area, severity of the disaster and available local transport options. They provide Sofia with an immediate plan of action on how to best shelter in place until being moved to a safer location.
As part of your organization's customized protocols, On Call alerts you of the earthquake and lets you know Sofia reached out for help. Since Sofia authorized us to keep you in the loop, we continue to provide you with updates about Sofia's status and whereabouts as we have them. Now that you've been alerted, your organization follows the operational procedures you and your colleagues developed during On Call's crisis response training session. As a result of this training session, you and your emergency response team understand your roles throughout the crisis—who should be doing what, communication chains and how to best work with us so we can quickly and efficiently respond to Sofia's request for help.
The airport is open and commercial flights are available, but roads are badly damaged and filled with rioters. On Call arranges a security detail to transport Sofia to the airport, where she makes it safely out of the country. Despite this frightening ordeal, Sofia gets home safely, grateful that she wasn't left to manage the crisis on her own.
Now imagine the same scenario if you, your colleagues, and Sofia had not been educated on how to handle the situation. The right kind of proactive crisis management not only helps fulfill your organization's duty of care objectives, but can also prevent emergency situations from becoming even more serious.
Need help making sure your organization is ready to handle an unexpected crisis like an earthquake or any other natural disaster? We're here to help – contact us today.