Prior to the  pandemic, many organizations were hyper-focused on the response components of their Travel Risk Management (TRM) programs, such as having the right resources in place to help support and protect their travelers in the event they encounter a medical or security emergency overseas. While this is still critically important, many of these same organizations have equally shifted their focus to the proactive side of TRM, with additional emphasis on pre-travel information, preparation, and planning to help facilitate more informed timely and informed decision-making around their travel programs.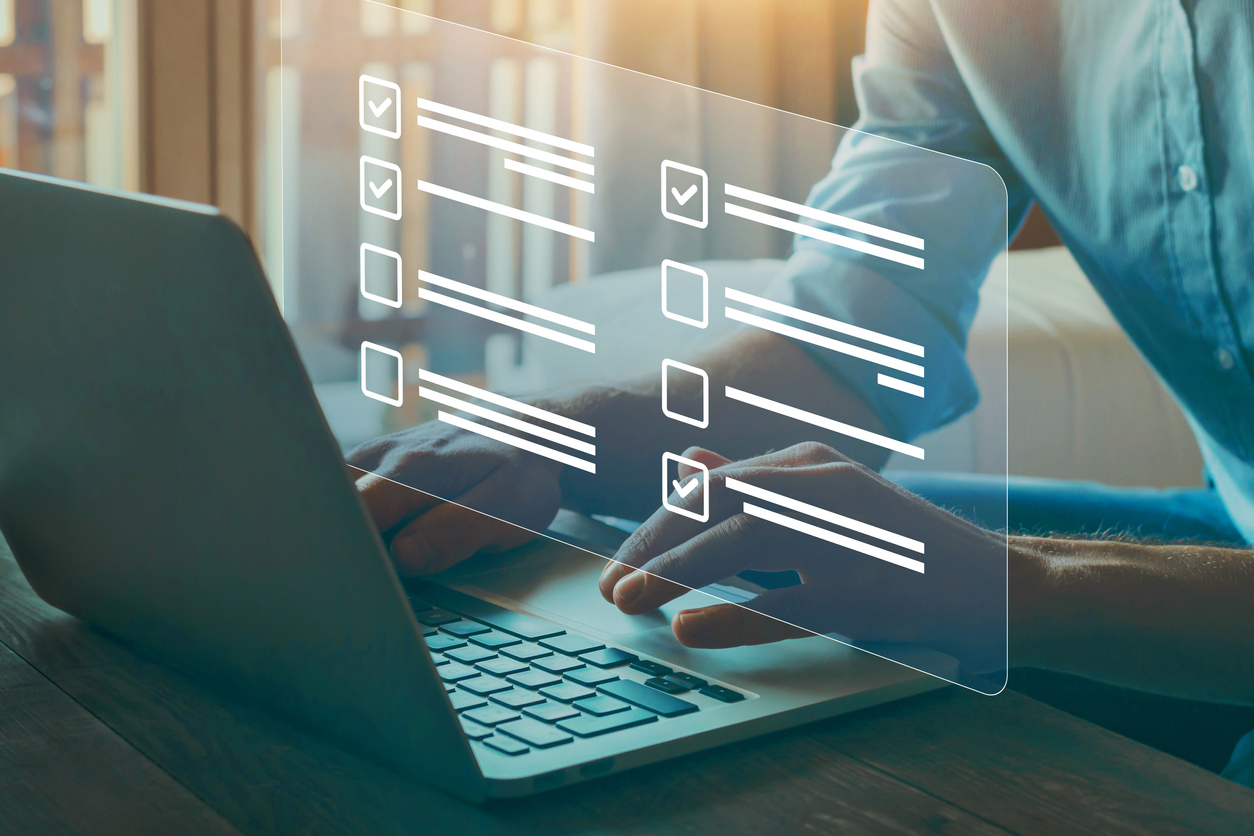 To help sharpen your focus, On Call's TRM Resource Hub is jam packed

 useful travel risk management freebies for you to utilize immediately, including:
➡️ Flight Cancellation Tip Sheet ✈️
➡️ Travel Health Planning Guide 🏥
➡️ Travel Risk Strategy Sheet 📋
➡️ Travel Safety Packing List ✅
➡️ On Call Emergency Assistance Case Studies 📚
➡️ Monthly Global Risk Spotlights 🌎
For immediate access to our free library of travel risk management resources, visit our TRM Resource Hub today!
Want (even) more travel risk management resources?
For over 25 years, On Call International has provided fully-customized travel risk management and global assistance services protecting millions of travelers, their families, and their organizations. Contact us today and watch our video to learn more.