Even if your travel programs are currently on hold, now is the perfect time to evaluate your plans for protection against specific areas of risk to help ensure your organization is ready to hit the ground running when travel is back in full swing. Whether it's a medical emergency, natural disaster, or any other type of unexpected crisis (such as a global pandemic!), most crises are often beyond our control, yet duty of care obligations and the responsibility to safeguard our people, assets, and international programs continues to grow exponentially. Which is why now more than ever, it's important to proactively assess your organization's overall ability to effectively cope and respond to a crisis in a manner that protects not just your people, but also your organization.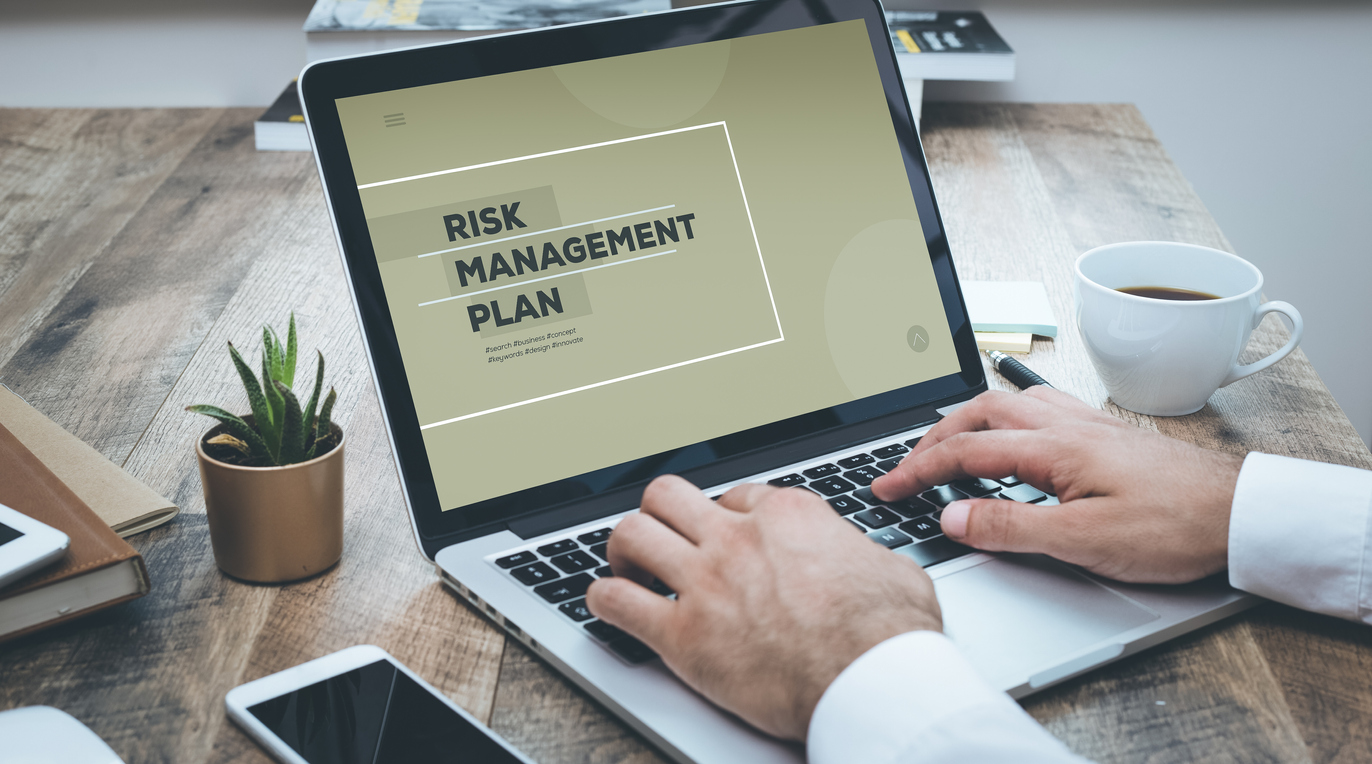 To give you a hand, On Call has developed a quarterly newsletter to help you get a pulse on the 'latest and greatest' when it comes to the complex and ever-changing world of risk management and duty of care. Each quarter, subscribers of our Travel Risk Management Newsletter, TRM: Today, will receive news, information, and resources that will help them continue to evolve and adapt their TRM strategies to the 'new' normal including:
The latest industry trends

Informative articles

Useful advice and strategies

Upcoming webinars, podcasts, and presentations featuring On Call's in-house medical and security experts

Unique service and resource recommendations to help meet duty of care and make informed preparations and decisions around travel
Subscribing to On Call's Travel Risk Management Newsletter, TRM: Today, is quick and easy! Click here to subscribe now: https://www.oncallinternational.com/newsletter.
Don't want to miss a beat?


If you would like to receive the latest newsletter that was just sent to our subscribers, please drop us a line at

[email protected]

. 
For over 25 years, On Call International has provided fully-customized travel risk management and global assistance services protecting millions of travelers, their families, and their organizations. Contact us today and watch our video to learn more.