It's official! On Call International is now the only assistance provider in North America with its own, in-house CAMTS and CAMTS EU dual accredited commercial medical transport program!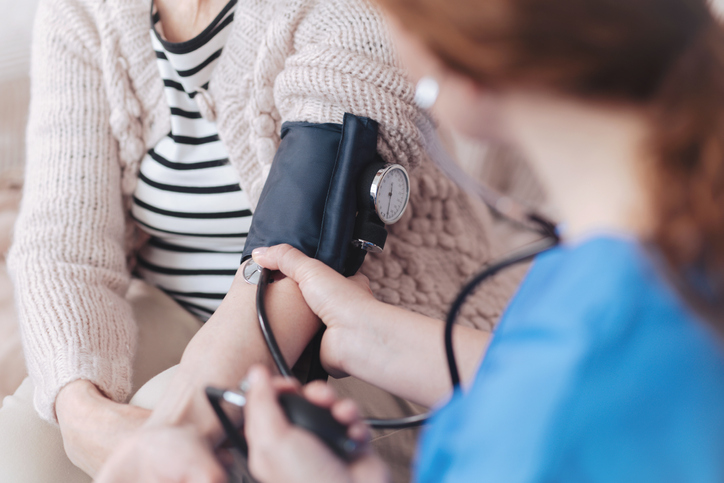 Congratulations to our Rescue Nurse team for making this possible by meeting CAMTS's stringent standards for patient care and safety in the air medical transport environment. Throughout our more than 20 years' experience, patient safety and satisfaction have always been our top priorities. And with nearly 75% of our rescue nurse missions picking up or dropping travelers off in an international destination, it's crucial that our policies and procedures are applicable, accepted, and adapted globally. (Fun fact: we even have some country-specific transport polices, such as how to transport an immobile patient from Venice, utilizing a water ambulance!)
So What Do the On Call Rescue Nurses Do?
Whether it's a broken leg in France, heart problems in China, or even respiratory issues in Kenya, our Rescue Nurses will go wherever your travelers are to help ensure they get home as safely and seamlessly as possible. Their bed-to-bed support includes monitoring the patient's medical condition, administering medications as necessary, and providing medical and logistical support before, during, and after a medical repatriation flight. Our 24/7/365 in-house Rescue Nurse transport team is comprised entirely of U.S. licensed and trained registered nurses who are multi-lingual and have extensive international travel experience.
What is CAMTS and Why is Accreditation So Important?
CAMTS (i.e. Commission on Accreditation of Medical Transport Systems) is an independent, non-profit commission comprised of representatives from twenty-one separate organizations, each representing some component of air and ground medical transport. They accredited the first air medical service in 1991. CAMTS's site surveyors are professionals who actively work in the transport industry, have an average of more than ten years of experience in the specialty, and have completed an extensive site surveyor-training course. The organization's standards are supported by measurable criteria and revised every two to three years, with considerable input from all disciplines of professionals in the transport industry.
CAMTS standards are recognized worldwide as the most stringent safety, training, and medical standards in the industry and serve as an indicator of excellence for state, federal, and local government agencies as well as private and general public agencies. CAMTS accreditation is a licensing requirement for certain categories of medical transport programs in many states and by the U.S. Department of Defense for civilian contracts (voluntary for commercial medical transports). In short: this accreditation is a seal of quality for medical air transport programs and indicates trust, credibility, and dependability.  
Why Does this Matter to You?
Partnering with a firm like On Call with dual CAMTS accreditations not only helps ensure your travelers are in the best of hands, but also helps you meet your duty of care by reducing your organization's potential for risk exposure through a demonstrated commitment to quality, safety, and compliance.
Want to learn more about On Call's rescue nurse services, CAMTS accreditation, and holistic risk management? Contact us today.