Early on Saturday 7 October, conflict broke out between Gaza Strip-based militants and Israel. The conflict has been claimed by the Palestinian Militant group Hamas which carried out a multi-pronged assault on Israeli territory bordering the Gaza Strip. Israeli Prime Minister Netanyahu has declared war on Hamas and all other Palestinian armed groups.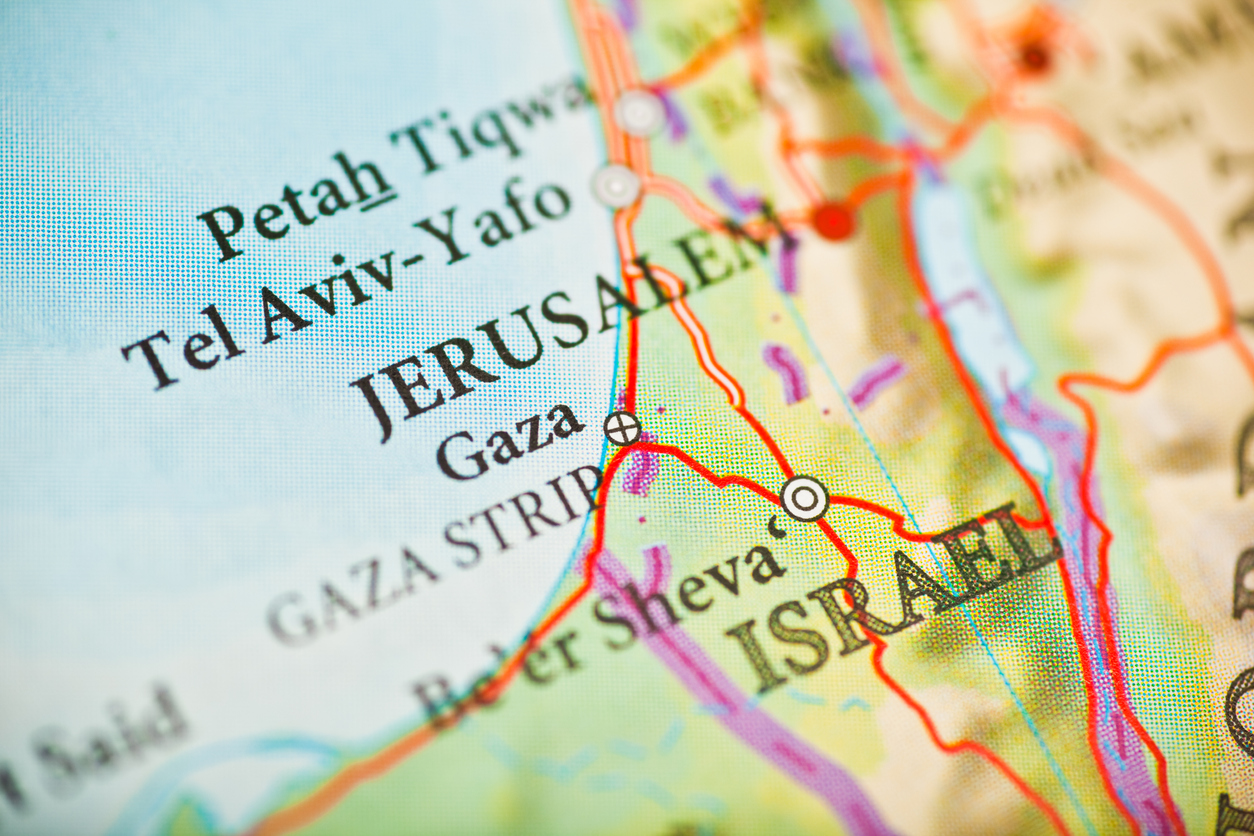 High-level Risks & Concerns:
There is the potential for further escalation as the conflict in Israel and Gaza continues.

Israel has cut all electricity supplies to Gaza, adding to concerns of declining healthcare infrastructure.

Civilians in several areas in Israel have been asked by the IDF to evacuate, and numerous airlines have suspended all flights to and from the Ben Gurion International Airport (TLV) in Tel Aviv.
How On Call Can Help:
On Call's in-house 24/7 Security, Medical, Operations, and Travel/Transportation teams within our Global Response Center are actively monitoring and responding to the crisis in Israel and the impacts it is having on other regions of the world. The situation is fluid, and our Global Response Center stands ready to assist our clients and their constituents.

Our Security Team, in addition to 24/7 monitoring of the fluid situation, is arranging available secure movement cross-border transfers and private charter/air transportation.

Our Medical and Transportation Teams are sourcing available air ambulance and ground transportation providers in order to respond to urgent/emergent medical transportation requests.

Our Travel Desk is continuously researching flight options on available commercial airlines.
As during any other global crisis, it's important to remain vigilant and consume information/advice from credible sources only. On Call's clients are encouraged to consult with On Call's Global Response Center directly for the latest situation updates and related traveler safety recommendations. If you're not  currently an On Call client, and would like to know more about our crisis response capabilities, please feel free to get in touch with us for more information. 
The information provided to you within this report has been compiled from a multitude of available sources and is based on current news and analysis at the time of writing. The security team at On Call International, LLC has provided this analysis, supporting advice and recommendations in good faith to assist you in mitigating risks that could arise. However, no implied or express warranty against risk, changes in circumstance, or other fluid and unforeseen events can be provided. By reading this report, you will agree that any reliance you place on this information is therefore strictly at your own risk and that you will not hold On Call International, LLC or the authors responsible for any inaccuracies, errors or oversights here-in. No part of this publication may be reproduced, stored in a retrieval system, or transmitted, in any form or by any means, electronic, mechanical, photocopying, or otherwise without the prior permission of On Call International, LLC.