Planning to drive on your next trip abroad? Don't forget your International Driving Permit (IDP)! IDPs are valid in more than 150 countries and contain your name, photo and driver information translated into ten languages.
Although many countries do not recognize US Driver's Licenses, most countries accept an IDP. Even On Call International's CEO, Mike Kelly, nearly left his IDP behind during a recent trip to Italy. Thankfully, Mr. Kelly had the team at On Call by his side to help him find the closest place to renew it, just 12 hours before his flight!
Not sure how to get an IDP? Here's what you need to know:
Know Where to Go
The U.S. Department of State authorizes travelers to obtain an IDP from their nearest American Automobile Association (AAA) or the National Auto Club (NAC). If you need help locating the closest AAA or NAC, as well as ensuring you're prepared with the required documentation, payment, and processing timeframes, a travel assistance company like On Call International can give you a hand.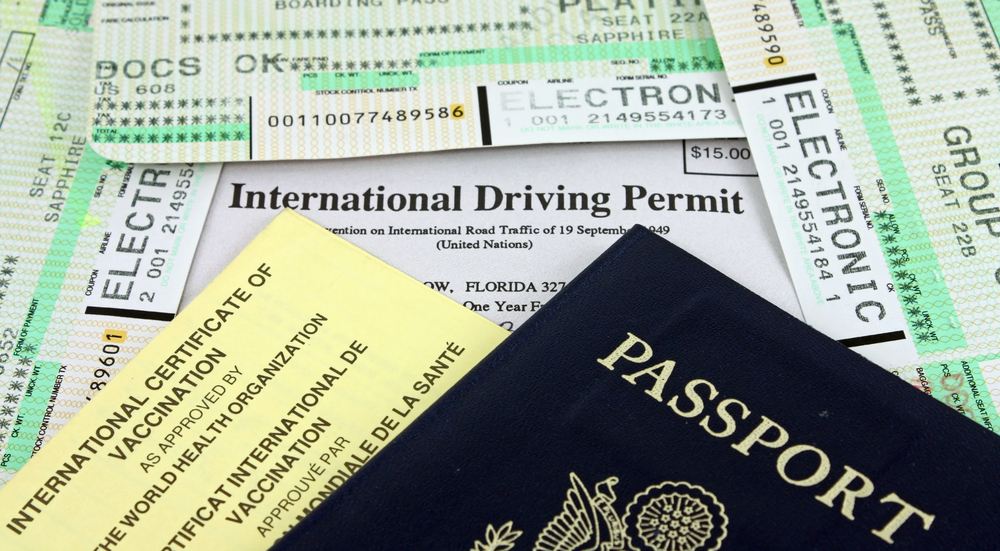 Play By the Rules
To apply for an IDP, you must:
Be at least 18 years of age
Present two passport-size photographs, and
Present your valid US driver's license
The cost of an IDP from either AAA or NAC is $15.00. Payment may be made by check, money order, or major credit card.
Give Yourself Plenty of Time
Going to the AAA or NAC office in person is the fastest way to obtain your IDP. You can generally have your permit in hand within 30 minutes. To save even more time, visit the AAA or NAC's website to print out and complete your application in advance. If you are unable to go to a local office, both AAA and NAC offer mail-in options. With expedited shipping (you must pay for additional postage), you can obtain your IDP within 2 days. IDPs are typically valid for 1 year from the date of issuance.
Already have an IDP but need a replacement? NAC offers a replacement card at no charge (shipping rates do apply).
Ready to hit the road? Check out our road safety tips before you go…
Safe Travels!