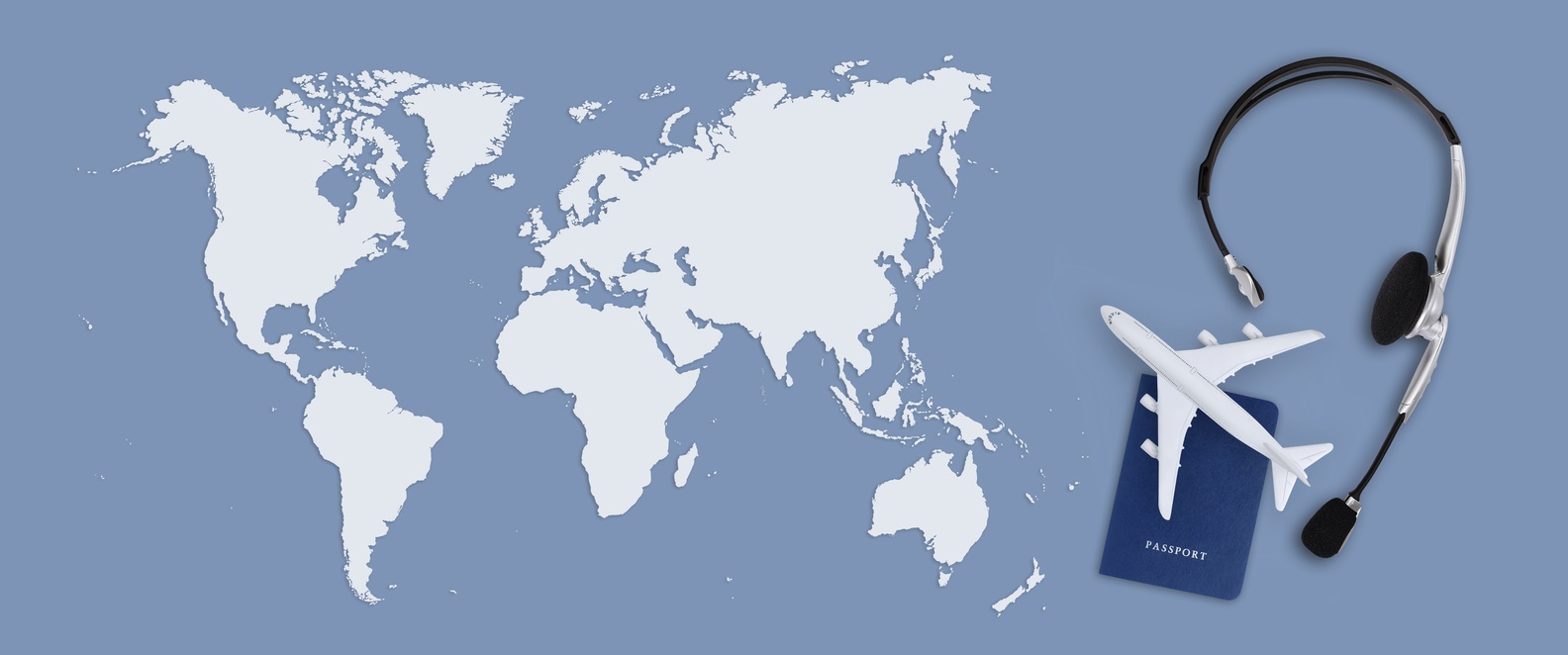 On Call's Global Response Center's (GRC's) biggest responsibility is to fulfill our mission of helping travelers, every day, in their time of need. Every phone call (or live chat, text, or email!) our Global Response Center receives is an opportunity for us to help someone get prepared to travel or solve a problem while they're away – whether it's a medical emergency, political threat, extreme weather, or even a more common issue like a missed flight. Our empathetic GRC Team works diligently behind the scenes, 24/7/365, to ensure travel problems are not only resolved as quickly as possible, but that our travelers feel safe, prepared and supported every step of the way.
Whether you're an On Call client or interested in learning a bit more about how travel risk management and assistance services work, this new blog feature serves as a way for you to 'meet' these kind faces on the other side of the phone (or keyboard!) and give you an inside look at On Call's culture. Today's featured GRC Team member is:
Mohamed Elbadri, Assistance Coordinator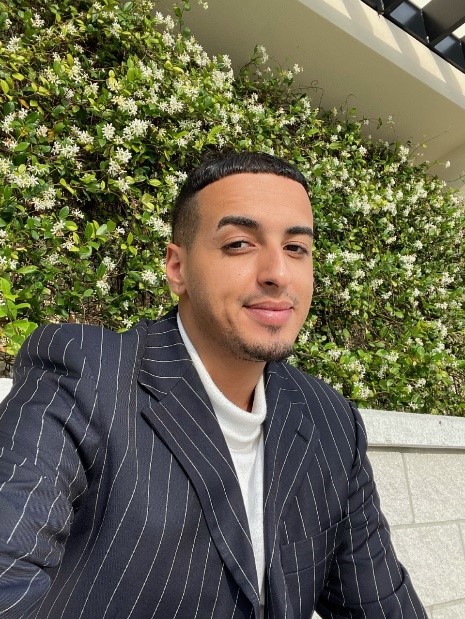 A Little About Mohamed:
I have been with On Call for three years and several months, and I love working here! Outside of the office, I've built up a group of interests, plans, and routines that deliver peace as well. A few of these interests consist of: playing basketball, tending to the myriad of houseplants I own, indulging in photography, and trying out new and exciting wing flavors. Right now, I am also pursuing piloting and am preparing for admission and enrollment in pilot's academy.
Why is working at On Call to help people every day meaningful to you? 
I love helping people across the world, every day, and this is meaningful to me for numerous reasons stemming from the fact that we are all human and have similar needs. Regardless of our situation or where we may be, travel assistance should always be a light that's easily available. Being able to hear positive feedback from travelers we have helped always runs deep and motivates me.
How have you made a difference in a traveler or team member's day recently?
Working in a triage role, I receive all sorts of calls from travelers experiencing diverse levels of emergencies, but all equally important. Being their first point of contact, I am able to control the direction of the call to deliver outstanding results. In a small way, I've made a recent caller's day by obtaining all of their current details, providing them with multiple medical referrals of different specialties, and assuring them that a helping hand will always be there. While I might only speak with a traveler once, I try to leave a positive and lasting impression that sets the tone for their entire relationship with On Call.
For more information about On Call's Global Response Center Team, and how we can help you help your travelers, every day, feel free to contact us anytime! Also, did you know…? On Call is hiring! If you or someone you know is interested in joining our talented Global Response Center Team, check out our open job listings here: https://jobs.jobvite.com/oncallinternational/.
For over 25 years, On Call International has provided fully-customized travel risk management and global assistance services protecting millions of travelers, their families, and their organizations. Contact us today and watch our video to learn more. You can also stay in touch with On Call's in-house risk management, travel health and security experts by signing up for our quarterly Travel Risk Management (TRM) newsletter.