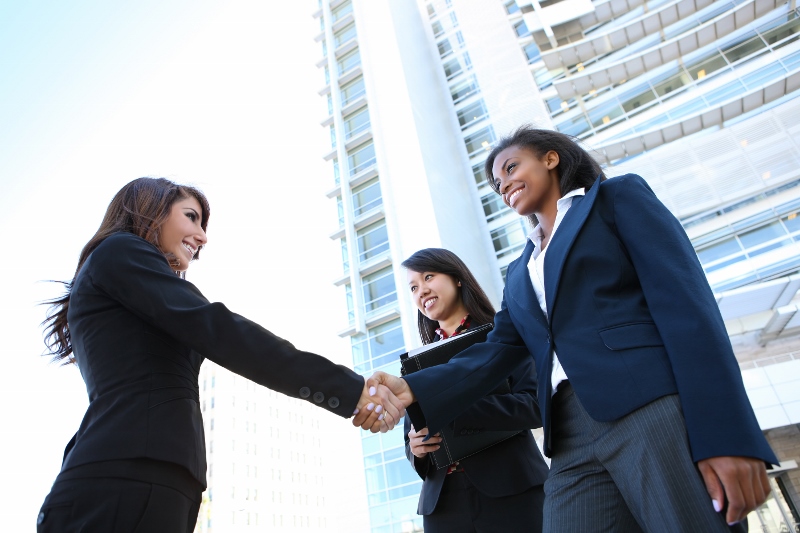 Recent research shows that women account for nearly half of all business travelers in the U.S. This is rather astounding considering 40 years ago this number was a mere 5%. And according to a different study, 48% of the surveyed women traveling for business said they often travel alone.
Despite advances in gender equality in business travel, women are still faced with a unique set of circumstances when it comes to safety. However, with some good judgment and common-sense precautions, female business travelers can significantly reduce their chances of experiencing safety-related issues during their trips. Check out our top 6 safety tips for women traveling for business:
1. Understand the Risks
Different places require different levels of precaution. For example, western women traveling to India have reported incidents of verbal and physical harassment by groups of men ("eve-teasing") in crowded locations such as market places, train stations, buses and public streets. And amongst large cities in India, Delhi experiences the highest number of crimes against women.
How much do you know about the location you'll be visiting? The U.S. State Department's Country Specific Information pages, your travel assistance provider, and your company's security expert (if applicable) are great places to turn for trustworthy guidance regarding the security landscape of your destination. Is it safe to travel on foot, even for short distances? What about taxis and public transportation—can you use them or do you need to make other provisions? Having a good handle on the security nuances of your destination can go a long way in preventing potential security mishaps from occurring on your trip.
2. Know Your Geography
Find out how far your hotel is from the airport (bonus points to those who schedule their flights to arrive during the day!). In advance of your trip, use a tool like Google Maps to get a handle on where restaurants, shops, local police stations and the U.S. Embassy are located in relation to your hotel and business meetings. Whatever you do, avoid signaling to people that you are lost! Walk with confidence and appear like you know exactly where you're going—even if you don't.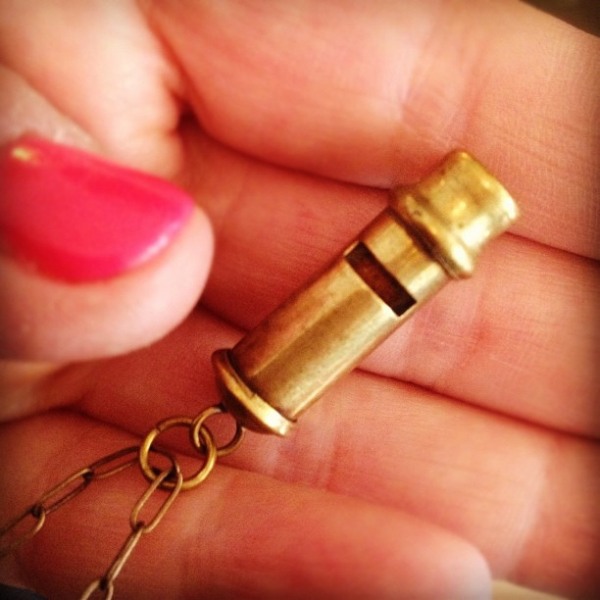 Stopping in the middle of the sidewalk to look at maps or rifle through your purse is a big 'no-no' and signals vulnerability to people who are up to no good. And while you may be cautious of "whistleblowing" back at the office, when it comes to your safety, don't be hesitant. In fact, many security experts recommend carrying a whistle with you at all times—it may sound silly, but the sound of a whistle is a universally recognized emergency signal.
Extra credit: When your flight gets delayed or cancelled and the airport hotels are booked, no one wants to navigate an unfamiliar city—especially in the dark! What to do? Before you leave, take some time to get acquainted with the vicinity of your connecting airport—reputable hotels and car companies, public transportation terminals, good places to dine, you get the idea. Or better yet, if you have friends or family in the area that wouldn't mind a house guest, make sure you have their numbers pre-programed into your phone for easy retrieval.
3. Develop Cultural Awareness
An important part of traveling abroad is paying close (and sensitive) attention to a country's culture. For example, consider learning some important key words and phrases in the country's language, such as "please" "thank you" and "help me." Google Translator is a great site to reference—they even have a mobile app that you can download and use on the fly.
In addition to the language, learn anything and everything you can about the country's cultural norms, values and customs (feel free to refer to trusted information sources in tip #1). This can include dress codes, local attitudes toward women, appropriate hand gestures, views on timeliness, limitations of local law enforcement and more. In addition to your trusted information sources, CultureCrossing.net is a great place to go for cultural information on commonly visited countries around the world.
Did you know? In China, arriving at least five minutes early for a business meeting is crucial for exhibiting respect and punctuality. For those visiting Brazil, don't be too alarmed if you feel people are looking at you—Brazilians often look at each other in public places/situations (on a bus, in the elevator, etc.) and tend to associate steady gazes with sincerity. And if you're giving a presentation in Germany, don't expect applause at the end—Germans often signal their approval or thanks by gently rapping their knuckles on the tabletop instead of applauding.
4. Practice Good Hotel Safety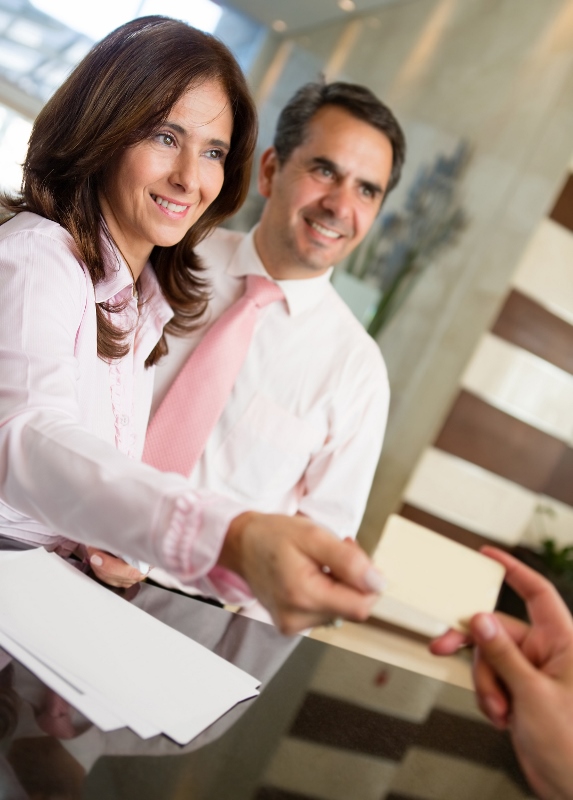 When the time comes to book your hotel, pay close attention to their security measures. Are guestroom floors restricted to guests only? Is the front desk staffed 24/7 (speaking of the front desk—if the front desk clerk blurts out your room so others can hear, quietly request a new room—it's not worth the risk!)? Are there security guards and surveillance cameras on the premises? Notice the hotel's location, too. Is it in an area where terrorism is prevalent? If it is, choose a hotel near a police station and with vehicle inspection at the entrance gate.
Something else worth looking into: women-only accommodations. Generally speaking, hotels that designate women-only floors offer restricted access by programmed elevator or hall key cards and only employ female staff for these floors. Other perks include female-oriented amenities such as extra hangers for skirts and dresses, powerful hair dryers and female-friendly television programming. For even more hotel safety tips, click here.
5. Know the equivalent of "911"
Don't forget that emergency response is not 9-1-1 outside of the U.S. Before you go, check out the State Department's list  of emergency contact numbers in foreign countries and save the number used at your destination in your cell phone. And speaking of cell phone, make sure you have a fully functioning cell phone with you at all times that has its roaming capabilities turned on and ready to go. Additionally, take the time to pre-program the local police, embassy, your hotel, and travel assistance provider into your phone for quick reference.
6. Enroll in STEP
In addition to sharing your itinerary with a trusted friend and/or family member, don't forget to register your trip with the State Department's Smart Traveler Enrollment Program (STEP) if you'll be traveling out of the country. It only takes a few minutes to fill out the online form, and you'll not only automatically receive timely updates on travel warnings and travel alerts, but the information you enter (including your emergency contacts) can help the embassy or consulate locate you in the event of an emergency.
And as always, it's important to know who you can call in the unfortunate (and unlikely) event that you experience a security emergency abroad—whether your company has its own policies and procedures in place, or if you have a travel assistance membership, having a decisive plan of action mapped out in advance can get you out of harm's way that much quicker.