If you're looking for ways to enhance your organization's travel risk management strategy, take action before you lose momentum (and motivation!). To help you get a quick start, we're sharing five TRM resolutions we think your organization should make—and keep—this year: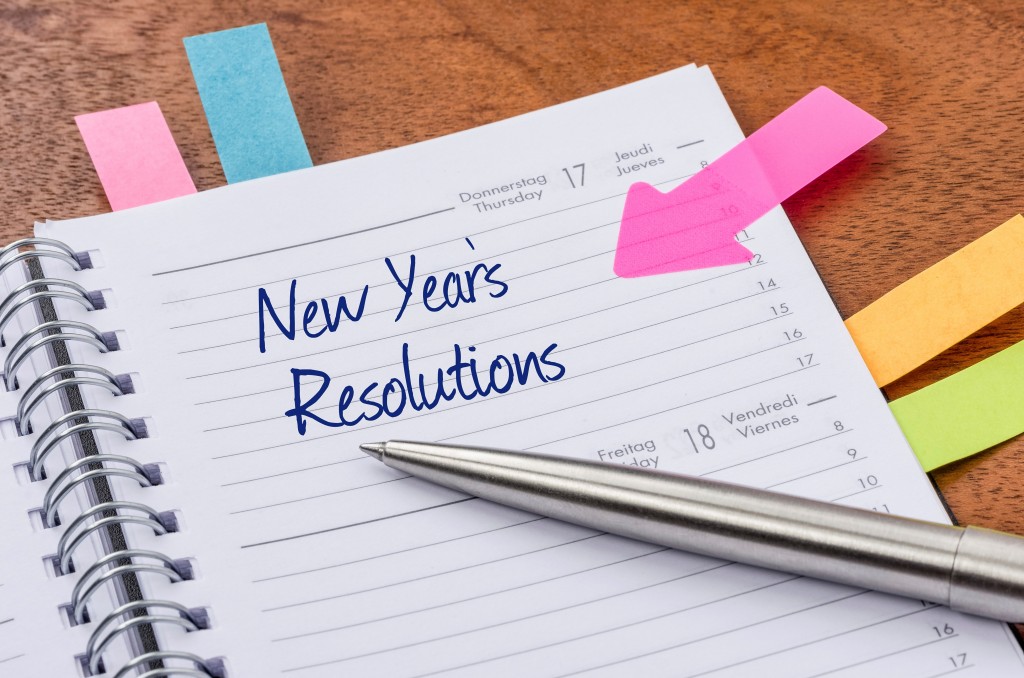 1) Keep Security Top of Mind: The recent events in Paris have brought proactive security intelligence monitoring and situational awareness to the forefront for many organizations, as they strive to align emergency preparedness and response into their TRM strategies. Organizations should engage in careful risk assessment before they send travelers abroad, whether individuals are assigned to a high-risk region or even locations like Western Europe where the risks may not be so apparent. One thing to always keep in mind is that travel risks are not static; they frequently change depending on season, natural events or political instability. Before travelers are dispatched to their destinations, review the State Department's alerts and warnings tally, which keeps a running tab on risks throughout the world. You should also encourage all your travelers to enroll in the State Department's Smart Traveler Enrollment Program (STEP) and download the corresponding app to receive up-to-date, destination-specific safety information right to their mobile devices. Enrolling in STEP also makes it easier for the U.S. Embassy or Consulate to contact them during an emergency.
2) Plan for a Crisis: Anyone who has ever been involved in managing a crisis will tell you that even the best-laid plans can go awry during a catastrophic event. Conducting crisis response exercises on a regular basis is a great way to prepare for these situations by testing your organization's protocols—before an emergency strikes. Depending on these scenarios, participants could be faced with several "what ifs" that individuals could experience during travel such as death, critical hospitalizations, evacuations, financial authorizations and even legal/reputational battles. Crisis response exercises are designed to elicit constructive and in-depth problem-solving discussions as well as resolve challenges in an informal, stress-free environment. They also serve as a great reminder for many small, but important details, such as alternate rendezvous locations and exactly whose responsibility it is to talk to the media if, say, the VP of Marketing is away on vacation.
3) Monitor Trends: Is your organization's travel policy collecting dust? If your travelers have been getting from Point A to Point B without any monumental issues, perhaps there's no motivation to address your current travel policy. However, why not be proactive and make a few updates before something actually goes wrong? Some emerging trends we've been watching in the travel risk management space include: the rise in study abroad and risky travel behaviors, bleisure, duty of loyalty and the new sharing economy. Remember: staying on top of current cultural and business realities is crucial for any well-managed TRM program. Unrealistic and out-of-date policies are more likely to be ignored by travelers, which not only puts them at risk, but your organization as well.
4) Know Who to Call: In the aftermath of any crisis, time is of the essence. As shown in Nepal following the earthquakes last year, the confusion surrounding the aftermath of a natural disaster makes communication and safety difficult to organize for many organizations. If you understand the resources you can activate on the ground prior to travel taking place, it makes it much easier to track and pull people to safety before there is additional confusion. What resources does your travel risk management program offer? Does the firm have any local contacts on the ground that can get in touch with your travelers at a moment's notice? The right kind of proactive crisis management not only helps fulfill your organization's duty of care objectives, but also can prevent emergency situations from becoming even more serious.
5) Improve Communications: When it comes to travel risk management, communication really is king—and at the end of the day, communications can make or break your program's success. For example, do your travelers know what to do in the event of a travel emergency? Having emergency plans and third-party resources are great, but won't serve their purpose if no one even knows they exist. So this year, vow not only to ensure travelers have access to emergency resources 24 hours a day, 365 days a year—but that they also know how to use them.
Happy New Year and Safe Travels!