Are your students prepared for a safe, successful, and enjoyable trip abroad? Most people will say their travels abroad provided them with the cultural experience of a lifetime—but sometimes students have trouble adapting and may even isolate themselves from the local culture. Whether they're spending several months overseas or just a few weeks – share these tips with your students to help them get the most out of their study abroad experiences.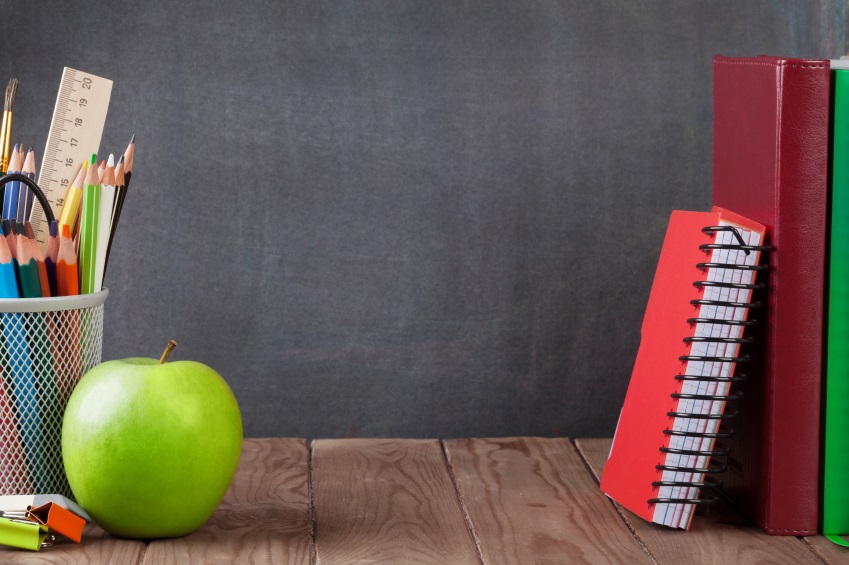 1. Use Available Resources: Before selecting a program, it's important to do some research. In addition to your own, reach out to your study abroad office in advance and see what resources are available to you. Before deciding on a destination, ensure that the campus not only offers your program of study, but also has activities and clubs that interest you. Many students may be tempted to select a program based solely on destination without realizing that the local culture doesn't appeal to them or the campus doesn't offer after school activities of interest. Speak with your program advisor and ensure that the culture and the environment are a good fit for you. Every culture is different and has something unique to offer. Take the extra time to look into popular activities in your destination so you can get a feel for how you might be spending your free time. For example, if you enjoy the hustle and bustle of a city, consider how you will fill up your schedule on a quiet campus in the country.
2. Be App Savvy: Stay up to date with the latest mobile apps that can help you stay safe, keep track of important information, or even discover some hidden (but of course, safe!) places around town. Before you leave, download the Smart Traveler app (the official app from the State Department), which allows the U.S. government to send travel safety alerts to your phone and can help them locate you in the event of an emergency. Learn some local phrases before you go and quickly translate while you're away with Google Translate. Check the latest exchange rates on the spot with XE Currency. Interested in local restaurants or businesses near you? Check out Foodspotting. This app allows you to research restaurants and cafes near you, read reviews from other users and see pictures of their meals. AroundMe provides a complete list of establishments near you – whether you're looking for an ATM, coffee shop or a movie theater. And don't forget to download an app like WhatsApp or Viber so that you can stay in touch with your friends and family back home for free whenever you have internet access. 
3. Live Like the Locals: Being in a new country can be overwhelming, but don't forget to take advantage of all of the incredible culture surrounding you—otherwise you may regret it. While it may be a bit easier to embrace the local culture if you're staying with a host family, you can still find plenty of local activities and restaurants if you're staying on a campus. Ask local students, your professors or your program advisors for suggestions as to the best spots around town and make a habit of checking to see if your institution has any activities planned. The food or lifestyle may not be what you're used to back home, but challenge yourself to step outside of your comfort zone when at all possible. And while we're on the subject of culture—don't forget to be aware of nuances and plan accordingly. You should be aware of everything from dress codes to how your host country treats women and members of the LGBT community. Tip: Check out the Local Laws & Special Circumstances section on the U.S. State Department's Country Specific Information pages.
4. Stay Safe: Once you're acclimated in your dorm and you've become adjusted to your new class schedule, it can be easy to let your guard down. It's important to remember that you need to stay even more vigilant while studying abroad. Remember that as a visitor in a foreign country, you are a potential target every time you step off of campus. Familiarize yourself with the security landscape and be aware of the parts of town that you should avoid. The State Department provides in depth and up to date information for each country including travel warnings and alerts and destination-specific information for every country in the world. Always let someone know where you're going when you make plans off campus and inform your program advisor of any extended trips you may be taking. Plan your routes ahead of time and make sure you know where you're going and how you'll get back to campus. In the event of an emergency, ensure that you have the numbers to local emergency services and your school's travel risk management provider programmed into your phone.
Are your students prepared for a safe and successful trip abroad? Contact us today to learn more about our holistic travel risk management programs.
Safe Travels!