Recent studies suggest that more than 50 million people from industrialized nations travel to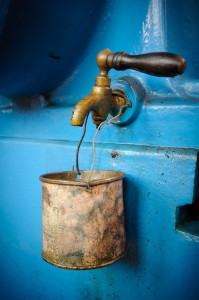 developing countries each year (Travel to Developing Countries, ADAM Health Illustrated Encyclopedia).
Whether it's for leisure, or you're traveling to these destinations for work or study, there are plenty of precautions you can take to protect your health and well-being while you're away. On Call International's Chief Medical Officer, Dr. Robert Wheeler, shares his advice for preparing for travel to locations with poor infrastructure:
See a Travel Medicine Specialist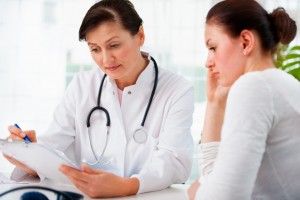 People often aren't aware that physicians specializing in travel medicine exist and that they can help you prepare for trips abroad. Once the specialist knows your itinerary and medical history, they can assist in determining the relative risks and benefits of vaccines and medicines for your trip.
The initial consultation with a travel medicine specialist should occur at least 4-6 weeks before departure; this allows time for immunizations to be effective as well as to prepare for any adverse reactions. To find a travel medicine specialist, visit the International Society for Travel Medicine's website.
Do Your Vaccination Research
Routine – these vaccines are recommended whether you're traveling or not and are given at all stages of life. Examples of routine vaccinations include influenza, chickenpox (or varicella), polio, measles/mumps/rubella (MMR), and diphtheria/pertussis/tetanus (DPT).
Recommended – these vaccines can protect you from illnesses present in other parts of the world and depend on a number of factors including destination, age and the season of the year. Examples of recommended vaccinations include hepatitis A, hepatitis B, and rabies.
Required Vaccinations – these vaccines are required by International Health Regulations. Currently, the only required vaccinations for travelers are yellow fever (for travel to certain countries in sub-saharan Africa and tropical South America) and meningococcal (for annual travel during the Hajj in Saudi Arabia).
Bring Your Paperwork
Oftentimes, recalling personal medical details during an emergency can be difficult, or in some instances, impossible. That's why it's so important to create and complete a personal medical information form before departure. You should also make a few copies and keep it with your passport – should you need healthcare, the important information will be readily available. A personal medical information form can include emergency contacts, health insurance, allergies, drug sensitivities, current medications, etc.
Know Your Escape Plan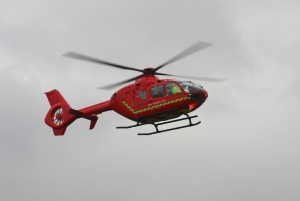 While we don't like to think of an international trip ending prematurely, it's important to know who to call in the event of a medical emergency. A full service travel assistance company like On Call International can help get you into the hands of appropriate medical care no matter where you are located.