Happy New Year! As vaccinations continue to roll out, 2021 is beginning on a note of hopefulness. While the year likely won't be on par with pre-COVID travel, the vaccine is a huge step in the right direction and reminds us that the international travel sector is ready to bounce back. However, even with all this hope, excitement, and expectancy on the horizon, it's important to remember that travel is still expected to look much different than it did before the pandemic.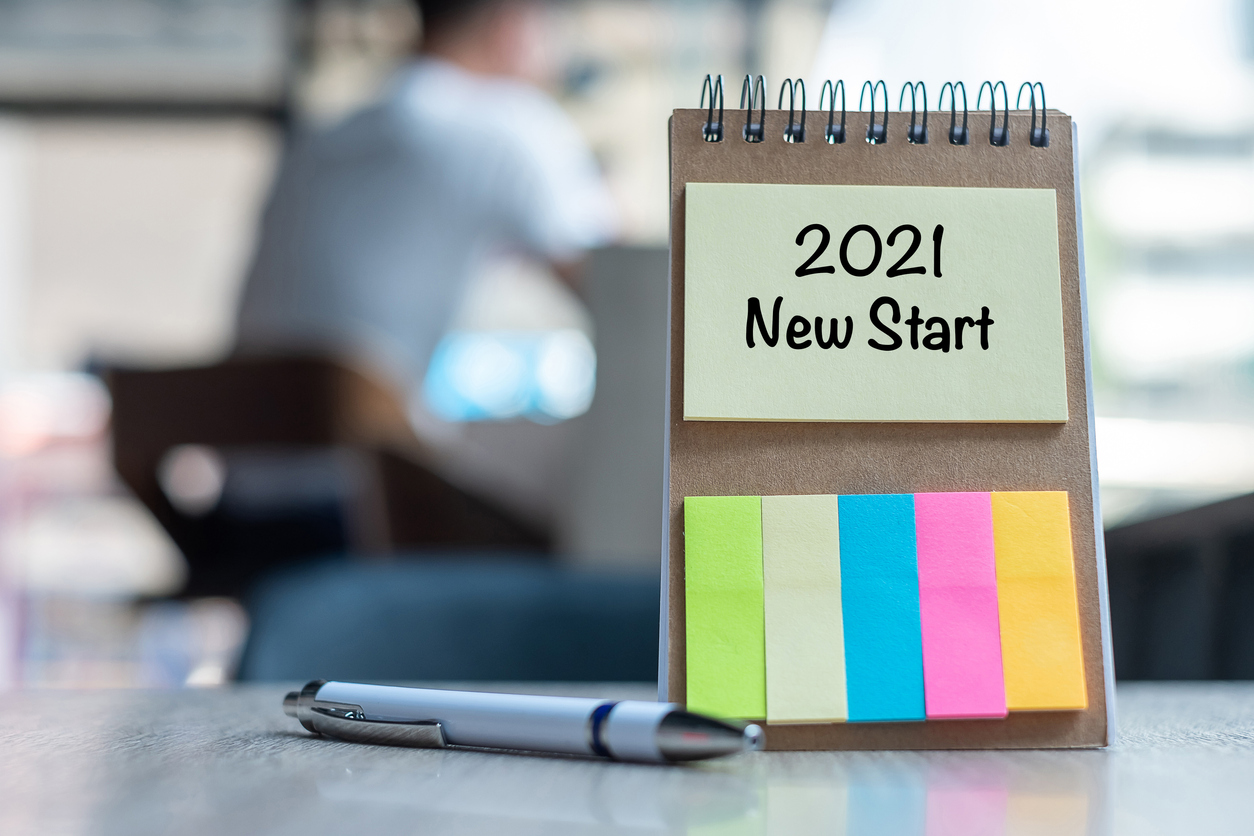 To help you and your organization navigate this 'new travel normal,' On Call has developed a quarterly newsletter to help you stay up-to-date on the 'latest and greatest' when it comes to the complex and ever-changing world of risk management and duty of care. Each quarter, subscribers of our Travel Risk Management Newsletter, TRM: Today, will receive news, information, and resources that will set them up for success in 2021 including:
The latest industry trends

Informative articles

Useful advice and strategies

Upcoming webinars, podcasts, and presentations featuring On Call's in-house medical and security experts

Unique service and resource recommendations, such as our COVID-19 Repatriation membership* to help meet duty of care and make informed preparations and decisions around travel plans and itineraries
Subscribing to On Call's Travel Risk Management Newsletter, TRM: Today, is quick and easy! Click here to subscribe now: https://www.oncallinternational.com/newsletter.
Don't want to miss a beat?
If you would like to receive the latest newsletter that was just sent to our subscribers, please drop us a line at 

[email protected]

.
For over 25 years, On Call International has provided fully-customized travel risk management and global assistance services protecting millions of travelers, their families, and their organizations. Contact us today and watch our video to learn more. You can also stay in touch with On Call's in-house risk management, travel health and security experts by signing up for our quarterly Travel Risk Management (TRM) newsletter.