A travel survey done earlier this year revealed that 63 percent of travelers reported they or a travel companion got sick while on vacation. Whether you're traveling to a neighboring state or across the globe, feeling your best is an important part of having a great winter trip. Luckily, the medical experts here at On Call International offer these tips for maintaining your health before and during your winter travel adventures:
Get Vaccinated: well before you leave for your trip, schedule an appointment with your doctor or travel medicine specialist and ask him/her which vaccinations and tests you should get based on your travel plans, age, lifestyle, medical history, and family health history.
The most commonly recommended vaccination in the winter, regardless as to whether you're traveling or not, is the influenza vaccine. In fact, the flu season in the U.S. is off to the earliest start in nearly a decade – the primary strain circulating tends to make people sicker than other types and is particularly hard on the elderly.
The CDC recommends that everyone at least 6 months of age get a flu vaccine. There are 2 types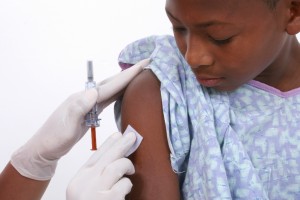 of vaccines – the flu shot (for healthy people 6 months and older) and the nasal spray (for healthy and non-pregnant women, ages 2-49). It takes about two weeks after vaccination for antibodies to develop in the body and provide protection against the flu, so give yourself plenty of time before you leave.
Keep Your Hands Clean:  Many doctors stress that washing your hands often and correctly is one of the most important steps we can take to avoid getting sick and spreading germs to others. They recommend rubbing your hands with soap and warm water for at least 20 seconds – the time it takes to hum the song "Happy Birthday" from beginning to end twice. If soap and clean water are unavailable, use an alcohol-based hand sanitizer that contains at least 60% alcohol to clean hands. Note: Alcohol-based hand sanitizers can quickly reduce the number of germs on hands in some situations, but sanitizers do not eliminate all types of germs.
Carry Disinfecting Wipes: A handy travel tool to have in your bag is a pack of disinfecting wipes. Cleaning and disinfecting are not the same thing – cleaning removes germs from surfaces, whereas disinfecting actually destroys or inactivates them. While it's not necessary to disinfect every surface you encounter, disinfecting commonly touched areas can help keep you healthy by giving you an extra level of protection from germs. For example, carry a travel-size pack of disinfecting wipes to clean your airplane tray before eating, door knobs at your hotel, or the keyboard at the local Internet cafe.
According to the CDC, disinfectants are specifically registered with the U.S. Environmental Protection Agency (EPA). Check the product label to make sure it says "Disinfectant" and has an EPA registration number.
Don't Rely on Vitamin C: Many physicians agree that even a large Vitamin C tablet can't guarantee that you're better protected against every nasty bug that floats around. In fact, high dosage amounts of Vitamin C are believed to elevate the risk of kidney stone formation. It's far better to eat a balanced diet with plenty of fruits and vegetables instead of relying on supplements to fight off illness.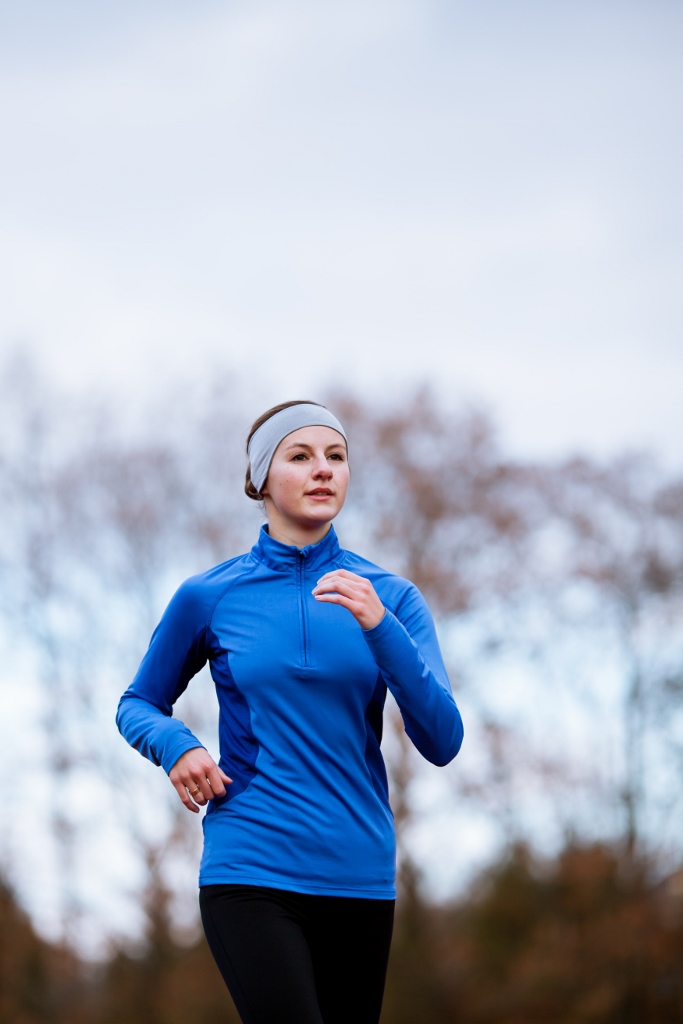 Get Some Exercise: While daily exercise is important whether you're traveling or not, you may also want to consider increasing your physical activity if you'll be particularly active on your trip to help prepare your body for long walks or hikes.
Doctors have found that exercise can boost your immune system by providing a boost to the cells in your body that are assigned to attack bacteria. As a result, people who exercise have stronger immune systems and are better equipped to handle bacteria that could cause them to become sick.  The American Heart Association suggests at least 150 minutes per week of moderate exercise or 75 minutes per week of vigorous exercise (or a combination of moderate and vigorous activity).
Chill Out, Won't You? Instead of waiting until last minute to complete all of your vacation preparations, consider creating a timeline several weeks in advance so you can get things ready. Doing a little each week leading up to vacation will eliminate last-minute stresses. Continued stress raises cortisol, a natural hormone that responds to stress, lowering immunity and making you more susceptible to infections.
Drink Plenty of Water: Water strengthens the immune system by transporting oxygen to cells, moving nutrients to our tissues and organs, and flushing out toxic impurities. Our body is made up mostly of water, and when we're not drinking enough of it, our immunity barriers are increased and it opens the door to infection.  Before, during and after your travels, make sure to keep your body hydrated with at least 8-10, 8 oz. glasses of water daily.
Tip: You can't bring full water bottles past the security gate in the airport, but you can spend a fortune to buy one in one of the airport shops. Doesn't sound appealing? Consider bringing an empty water bottle, then refilling it. Many airports are starting to offer water-bottle filling stations on the concourses – but even if they don't, you can fill your bottle from drinking fountains or other locations.
Prevent Deep Vein Thrombrosis: Deep Vein Thrombrosis is the formation of a blood clot in a deep vein, predominantly in the legs. There are many causes – traveling in cramped quarters being one of them. Make sure you're frequently getting up off your seat and walking, stretching your legs, or simply flexing your ankles in an up and down motion at least once every 90 minutes  or so.
Pack a Travel Emergency Kit: Packing a small travel first aid kit with necessary emergency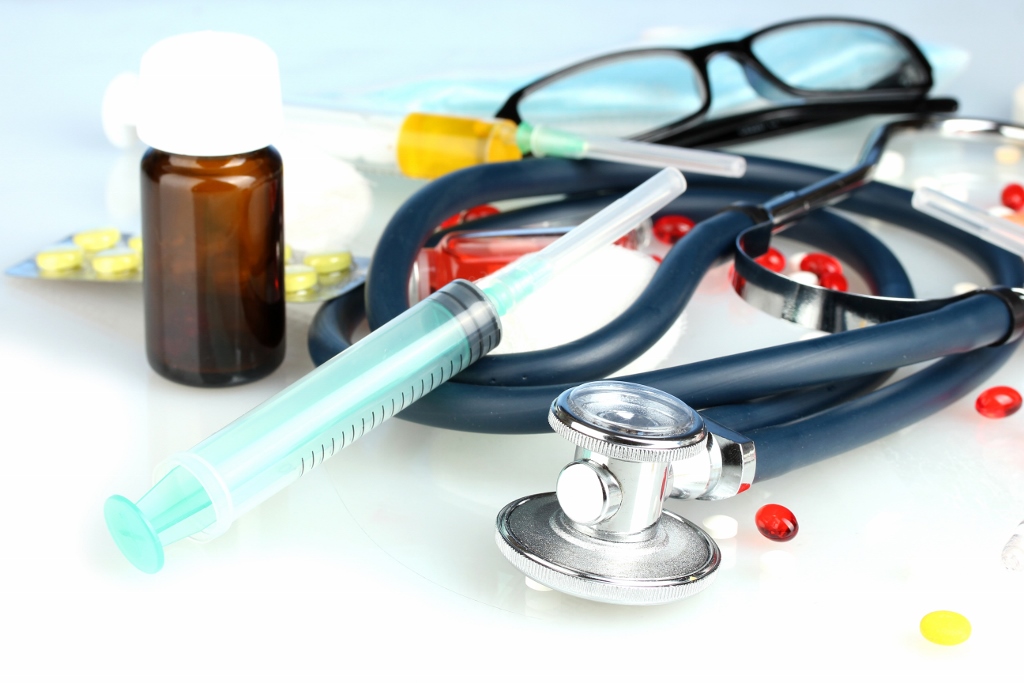 supplies at your fingertips is always a good idea. This is especially useful when your travels take you off the beaten path and a drugstore is not around the corner. Consider including things such as a pain reliever, eye drops, sunscreen, band-aids, decongestants, antacid, cough drops and any prescription medications you need (make sure you keep prescriptions medications in their original pharmacy-labeled containers to avoid questions, or confiscation, at customs). Check out our advice for creating your own travel first aid kit.
Have a Plan B: Of course anything can happen, even if you take the proper health steps, which is why a travel assistance membership is a good backup plan. If you do get sick while on vacation, you'll get assistance locating a qualified physician, hospital or pharmacy. If you lose your prescription, there's replacement assistance too. In the event of a serious illness or injury, you'll receive emergency medical evacuation, which includes the planning and cost of transporting you home to your preferred doctor.
By following this simple health advice from our experts, you'll stay healthy before, during and after your winter travels so you can enjoy the experience to the fullest.