Whether you're traveling for business, school, or pleasure, it's safe to say that things don't always go as planned. (Good thing you always remember to pack your On Call card!) But here's the thing: unless you've actually experienced a travel emergency (a broken leg, lost prescription, stolen passport or even a legal mix-up), it's hard to imagine to how travel assistance could really come in handy or even save your life. Not to worry – tune in each month to see how travelers just like you turn to On Call International every day for help with their travel emergencies, both big and small.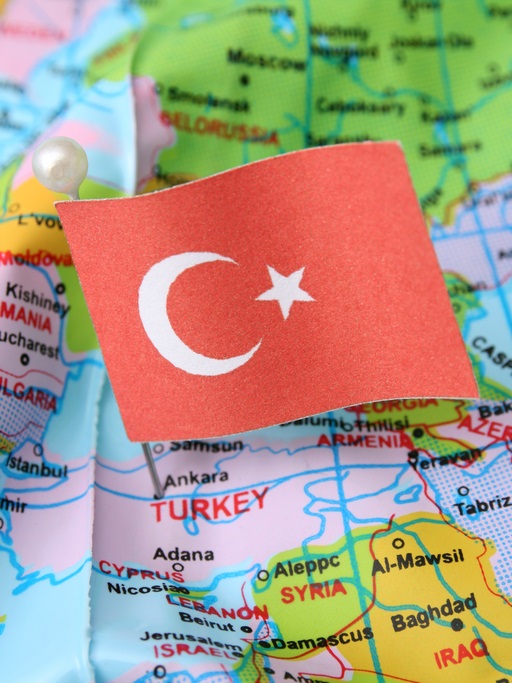 This Month: On July 15, 2016, factions within the Turkish military deployed forces in locations around Ankara and Istanbul in an attempt to seize control of the country. Soon after launching the coup, the military implemented martial law and declared a curfew. Istanbul's Ataturk Airport was under siege, and flights were diverted from Turkey, complicating a key evacuation route for travelers.
On Call to the Rescue
Concerned about students attending a summer program in Turkey, Janice*, a global travel security manager at a university in the U.S., contacted On Call International for help. After discussing the situation and the specific location of the university's constituents, On Call's security team advised the best course of action was for everyone to shelter in place until the situation de-escalated.
Considering the students were located well away from the areas most impacted by the attempted coup, On Call and Janice agreed this was the best course of action for the time being. In addition, On Call discussed contingency plans, and our security team continued to assess and organize evacuation capabilities should emergency transportation become necessary.
Safe and Sound
The attempted coup failed in less than 20 hours as the government controlled the situation, but On Call remained on high alert as we continued to monitor the situation closely. In the end, it wasn't necessary to evacuate anyone and the students were able to continue with their program in Turkey. Confident that On Call was standing by with further assistance if needed, Janice and the students were thankful for On Call's support during such an unpredictable and stressful time.
Want to learn more about how On Call can help? Contact us today.
*Names have been changed to protect member privacy.