Many organizations spent most of 2020 reacting to travel bans and awaiting mandates from public health officials. Now, as more of the global population gets vaccinated, governments reduce their border restrictions, and overall confidence in travel continues to build, many organizations are looking for a fresh approach to traveler protection, risk management, and duty of care for navigating this new reality we've all come to know as our 'new normal.'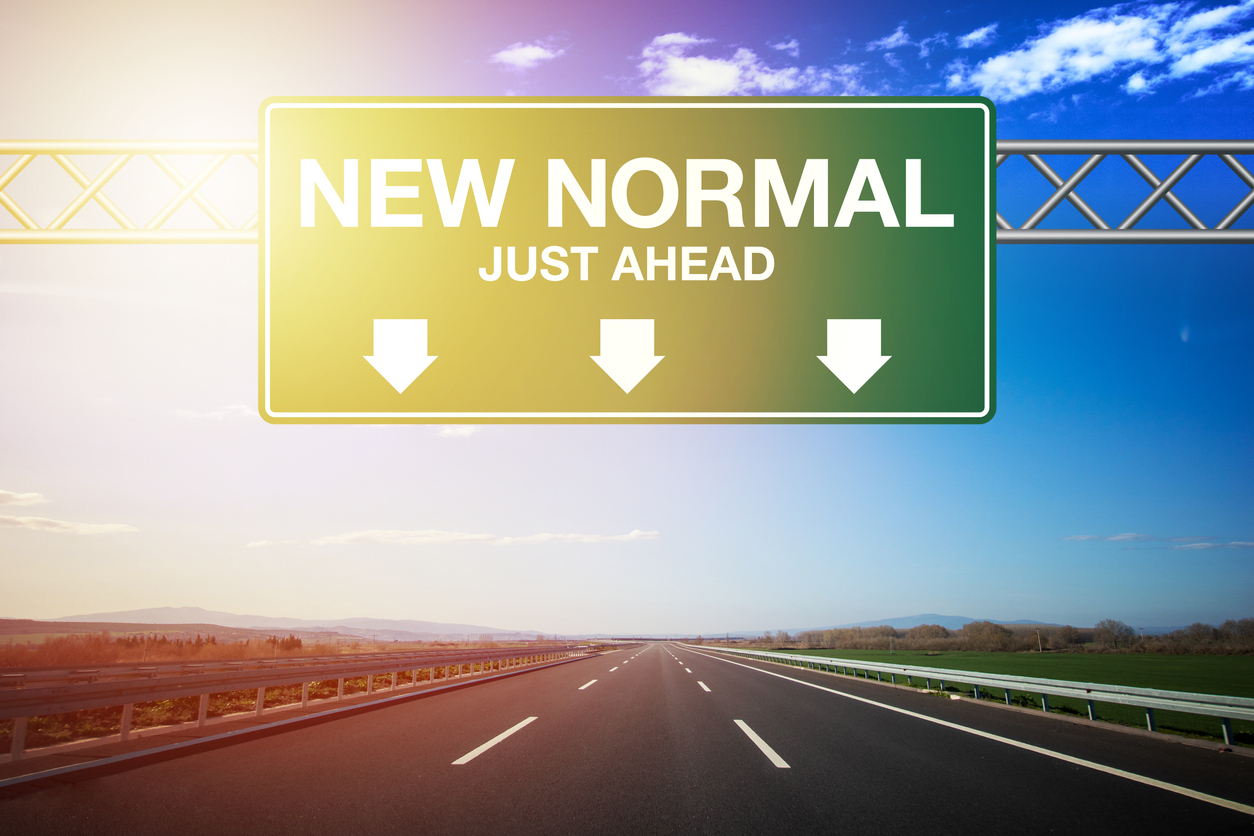 On Call has teamed up with our friends at Covac Global to offer critical insights for traveling in the new normal–including best practices and recommended resources for bringing people home should they get diagnosed with COVID-19 while traveling abroad. Make sure you tune into this informative podcast via RANE Insights to learn more about this unique and timely solution, which is especially relevant in wake of the CDC's COVID-19 testing guidelines for travelers to the US. Listen to the podcast now.
Want to learn even more about restarting travel?
On Call's Travel Restart Program provides organizations with comprehensive tools and resources to make informed decisions around 

restarting travel

 and adjusting their duty of care to the new normal. Whether you're looking for a standard solution to apply to specific locations of interest, or a customized option that includes location monitoring and regular updates, On Call can help you create and implement a Travel Restart strategy that is aligned with your organization's unique needs. 

Contact us today

 or watch our video to learn more.
For over 25 years, On Call International has provided fully-customized travel risk management and global assistance services protecting millions of travelers, their families, and their organizations. Contact us today and watch our video to learn more. You can also stay in touch with On Call's in-house risk management, travel health and security experts by signing up for our quarterly Travel Risk Management (TRM) newsletter.