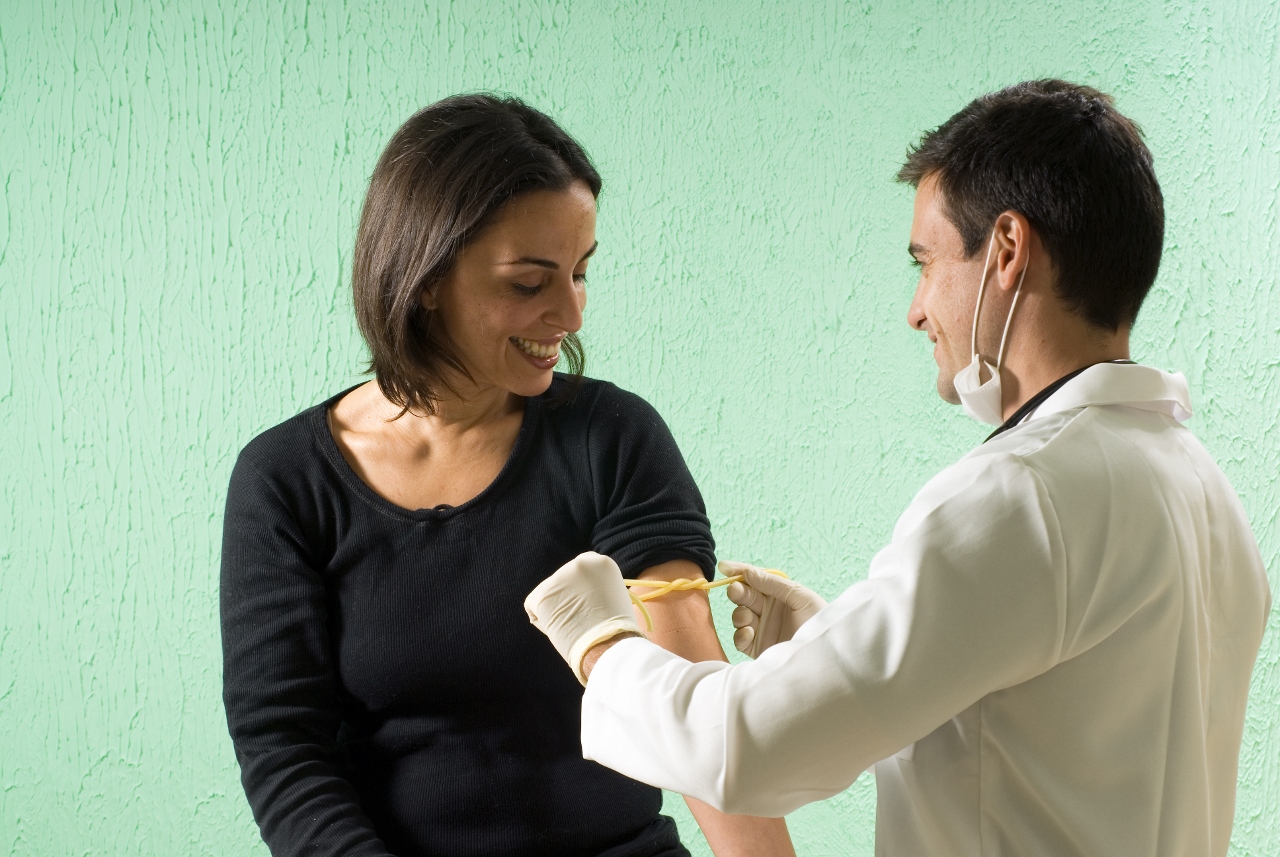 If you were to read CDC's most recent Fluview report, you'd see some relatively good news—at least compared to last month's headlines. While influenza activity persists in parts of the country, activity is decreasing nationally. So does this mean we're in the clear? Most medical experts would say, "not a chance."
In fact, if you have a trip planned, you could be even more susceptible to getting the flu because you're coming into contact with more people than you normally would (think planes, cruise ships, etc.), as well as potentially deviating from your healthy eating, exercise and sleep habits. With that in mind, Dr. Robert Wheeler, provides his top tips for travelers looking to protect their health and well-being this flu season:
How to avoid the flu:
Research the current flu activity in your destination and make sure you are up-to-date on your flu vaccine, your single best protection against the flu, since flu seasons vary by location.
Get your shot at least two weeks before your trip: It takes about two weeks after vaccination for antibodies to develop in the body that provide protection against the flu, so travelers should definitely leave enough time between when they get the shot and their upcoming trip. Good news: The U.S. vaccine will protect against the major flu viruses found in other parts of the world.
Practice common-sense healthy habits: Keep your hands off your face—especially your eyes, nose and mouth. Avoid people who are visibility sick and wash your hands regularly with warm water and soap for at least 20 seconds (the time it takes to hum the song "Happy Birthday" from beginning to end twice). If warm water and soap are not available, use an alcohol-based hand sanitizer that contains at least 60% alcohol. Bring disinfectant wipes along with you to clean germ-prone surfaces like the airplane's seatback tray and the remote control in your hotel room.
Note: According to the CDC, disinfectants are specifically registered with the U.S. Environmental Protection Agency (EPA). Check the product label to make sure it says "Disinfectant" and has an EPA registration number.
What to do if you get the flu while traveling: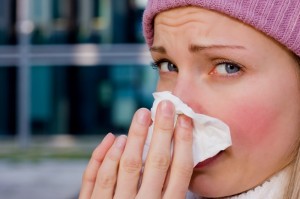 Seek medical attention quickly if you're at high risk: Most people recover from the flu at home without medical treatment. However, those at increased risk should be vigilant about their symptoms and seek medical attention. High-risk individuals include those with compromised immune systems and/or chronic medical conditions like heart disease, diabetes, asthma and neurological conditions, those 65 years or older, pregnant women, and young children. On Call members can contact us for help in locating a physician in your area, or even a hospital if your symptoms are severe.
Take an antiviral flu medication: There are four antiviral drugs approved for treating the flu in the United States—oseltamivir (Tamiflu), zanamivir (Relenza), amantadine (generic), and rimantadine (Flumadine). These meds prevent serious complications from the flu and work best when started within the first two days of getting sick. Antiviral drugs aren't sold over-the-counter (over the counter medications can relieve flu symptoms, but will not make you less contagious), so you'll need a prescription. If you did not pack prescription medicines with you (in their original containers to avoid questions, or confiscation, at customs, of course!) contact your travel assistance provider to recommend a local pharmacy.
Did you know? If you are healthy but exposed to or caring for a person with the flu, antiviral drugs can also prevent you from getting sick. In fact, according to flu.gov, antiviral drugs are 70% to 90% effective at preventing the flu. Talk to your health care provider immediately if you think you need antiviral drugs—the sooner you are treated with an antiviral, the more likely it will prevent the flu.
Stay in and rest. It's best to get the rest your body needs by staying in your hotel room to recover for at least 24 hours after your fever has completely subsided naturally—not just through the use of fever-reducers. Typically, a person is infectious from about 1 day before getting sick to 5-7 days after getting sick.
For additional flu prevention and treatment tips for travelers, check out these following resources:
How NOT to Get the Flu While Traveling
Video: How to Prevent the Flu
Video: Tips if You Get the Flu While Traveling
What to Do if You Get the Flu While Traveling